Sanitize Swiss
Headquartered in Zug, Switzerland
Swiss hand sanitizing solutions
Clean | Clear | Swiss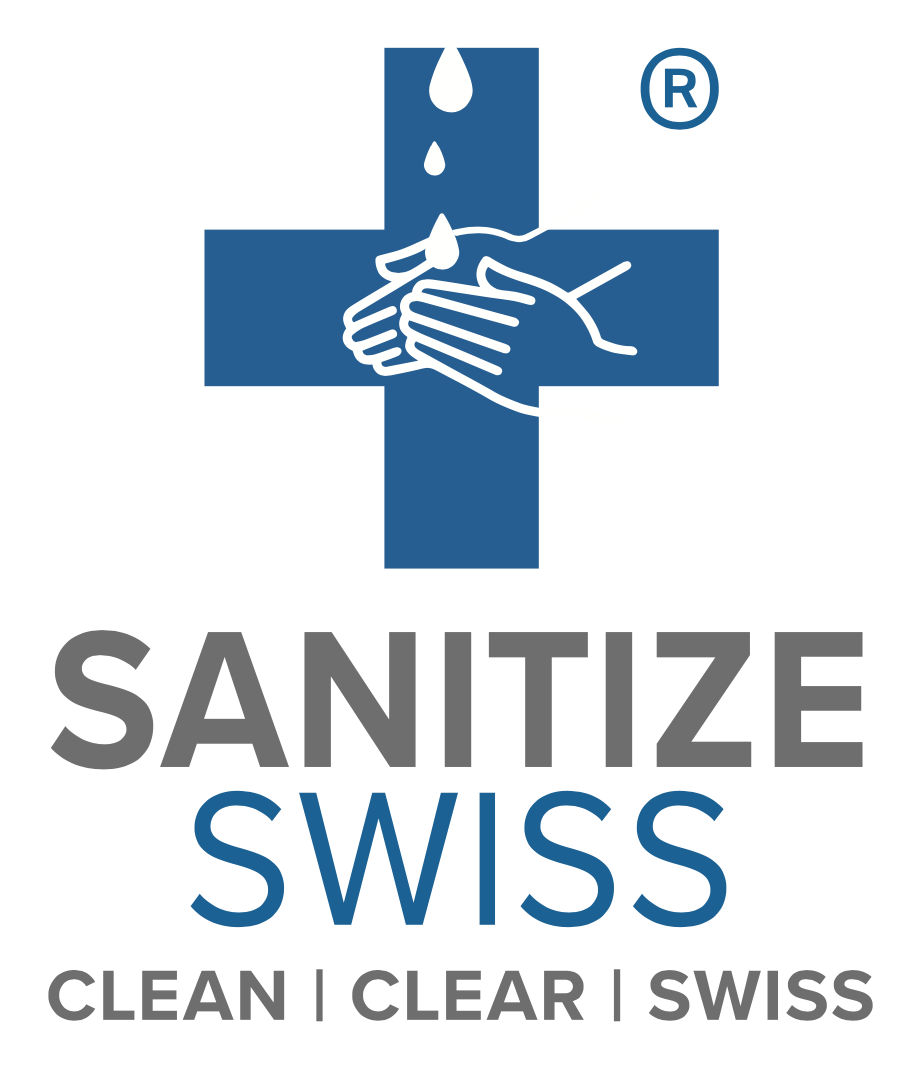 Hand disinfectant made in Switzerland
SANITIZE SWISS® is an ethanol-based hand disinfectant, made in Switzerland. It has a broad spectrum of activity and is particularly kind to the skin and even suitable for allergy sufferers due to the lack of perfume and colourings.
SANITIZE SWISS® is ideal for hygienic hand disinfection and reliably eliminates bacteria, fungi and viruses.
At SANITIZE SWISS®, we care for your safety and those around you. Our hand-disinfectant is suitable for personal use, be it at home, in the office or when you are traveling and on the go.