Swarco
Headquartered in Wattens, Austria
The Better Way. Every Day.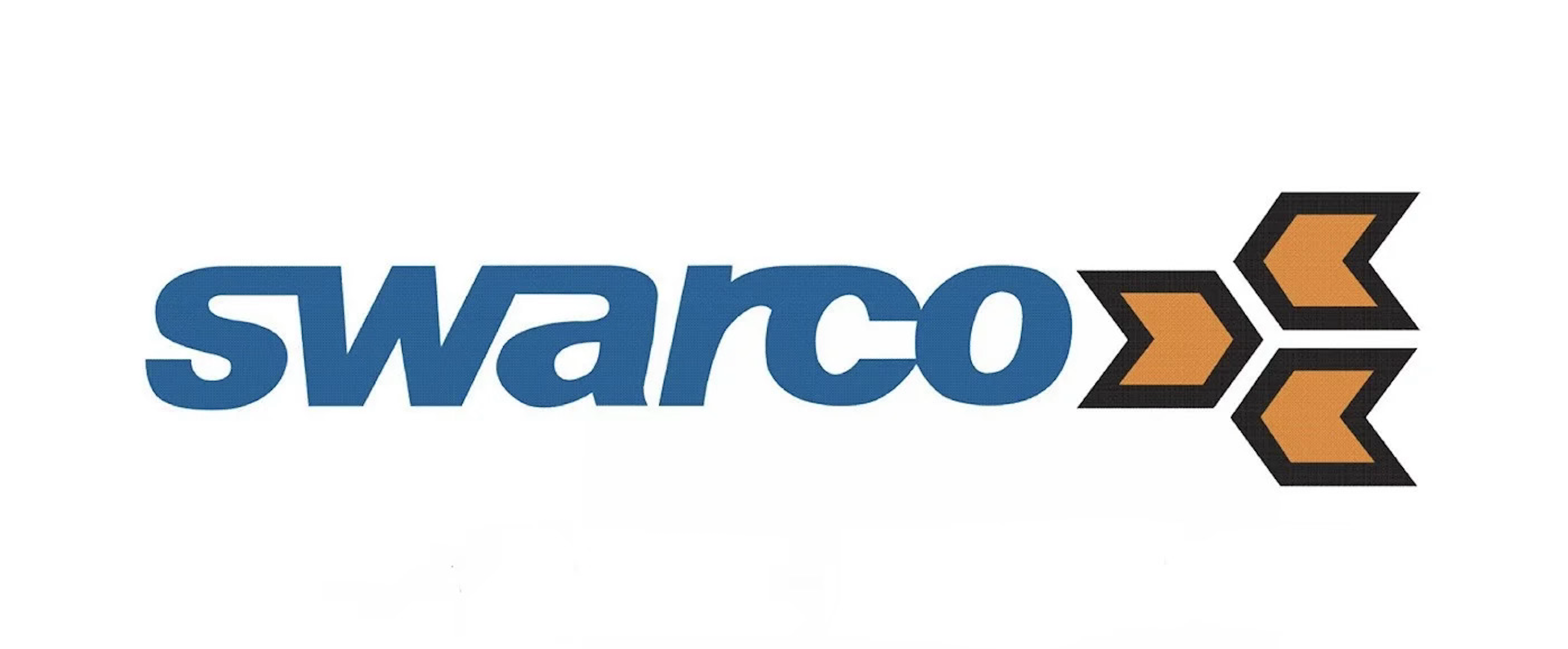 Traffic management and road marking systems
The traffic technology group SWARCO, headquartered in Wattens near Innsbruck, Austria, has an international network of production facilities, offices and partners across the globe.
It offers one of the most complete solution portfolios for road marking, signage, urban traffic management, parking, highway and tunnel management, public transport and street lighting.
SWARCO connects vehicles with the road, helps in setting up charging infrastructure to boost electro-mobility and offers modular and holistic solutions that support tomorrow's mobility.